Gregory Richman, Associate Broker / Realtor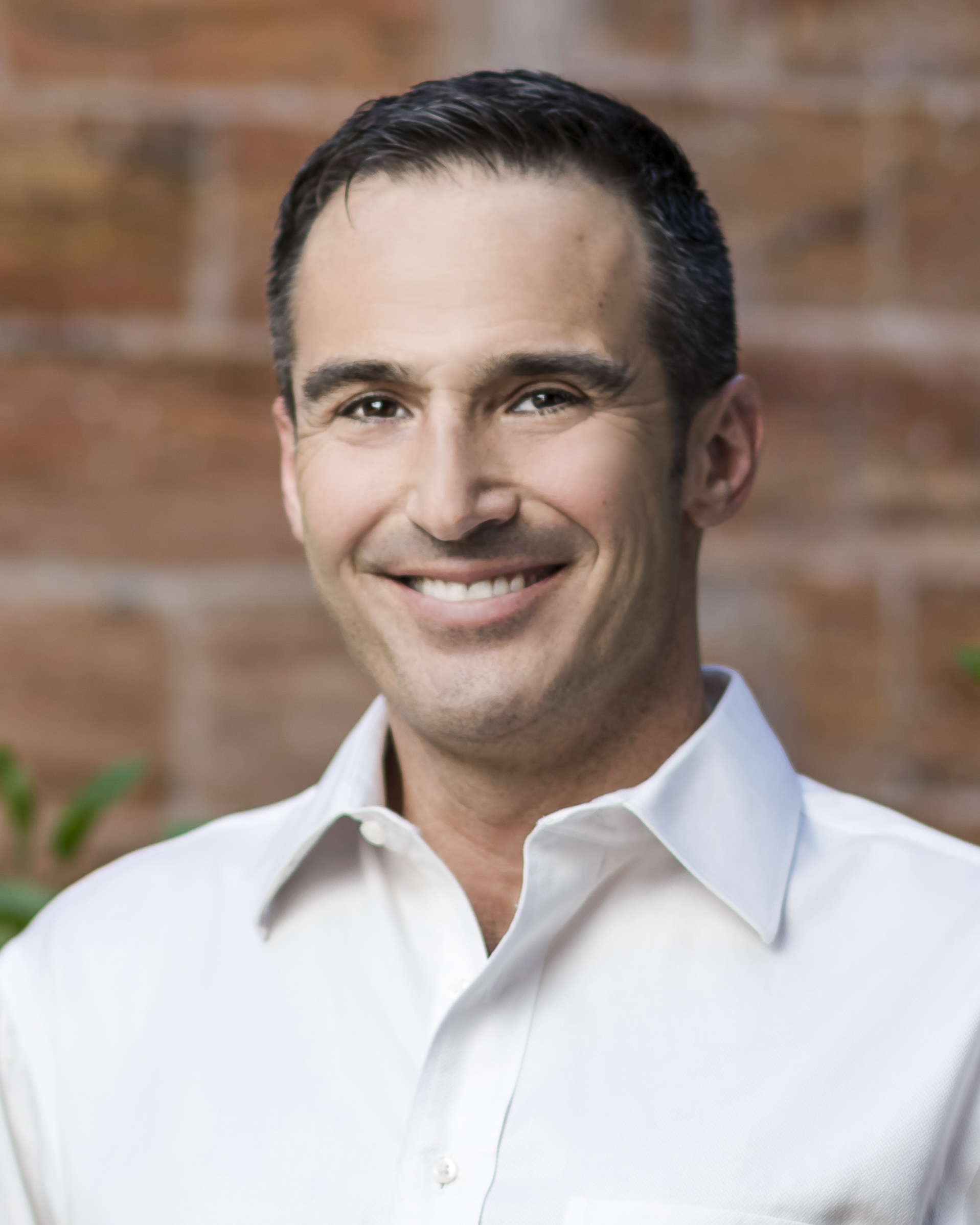 Gregory Richman represents the region's finest properties with exceptional skill using the most innovative technologies currently available. We offer ultimate privacy and security, speed, and efficiency. Our years of full-time experience have given us a clear understanding of the mindset of home buyers and sellers and a thorough understanding of the regional marketplace.
Welcome! Thank you for visiting my website, your online real estate resource. You'll find valuable information and tools that will help you explore Arizona real estate.
Let me tell you a bit about myself. I grew up in Chicagoland. During my youth, I traveled to Arizona annually and grew to love it. Now, I'm living in Tucson, Arizona, and couldn't be happier. The Sonoran Desert is truly spectacular, and the Tucson community is inviting and friendly as well as full of opportunity. And, of course, the weather is generally perfect!
I've been investing in and flipping real estate for many years now, and am eager to bring my experience and expertise to customers such as yourself.
PUT MY 20+ YEARS OF REAL ESTATE EXPERIENCE TO WORK FOR YOU!
I earned a degree in economics and business from the University of Illinois and studied abroad in Oxford, England. For a decade I was a member of The Chicago Board of Trade and traded futures contracts for my firm and for myself. Upon moving to Arizona, I worked as a mortgage broker for almost a decade. I watched and participated in a real estate boom/bust cycle, and learned quite a bit. Also, during that time I earned another degree in education. I decided to work as a special education teacher helping disabled, at-risk youth and their families meet their goals. After 7 years, I decided to go back into the business. Currently, I'm happily working at HomeSmart Advantage Group, and I love it. I have a reliable team behind me. Put me and my team to work for you!
I understand business, finance, and the importance of industriousness and customer service. And, I know and understand Tucson real estate.
I assure you of extraordinary service, availability, market knowledge, business acumen, and industriousness.
Should you choose to work with me, I promise honesty, integrity, and knowledge of the local market. I also promise an enjoyable experience. Whether you're buying or selling, call me at 520-248-1239 and/or email me at grichm
[email protected]
, and let's get the ball rolling!